Keeping it growing slow the unique special non industrial edition of capn´ shoes is to view and touch at a lovely head dresser now.  Take your chance if you like it artisan! It´s temporarily.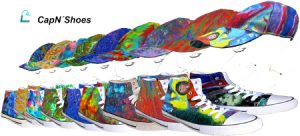 Keeping it growing slow andrasha – the printing experience is to view next door as branding concept temporarily..
.
.
.
Keeping it growing slow also produces these wonderful correlations! But also tells clearly that this blogs time definitely is up!
Two weeks ago this has been discovered available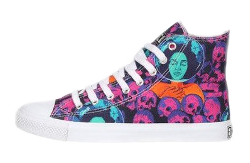 in famous ethletic online shop. And just yesterday evening I dropped into a shop party at converse, Mitte, celebrating their latest output – isn't that great?!! Probably the funniest moment of the month!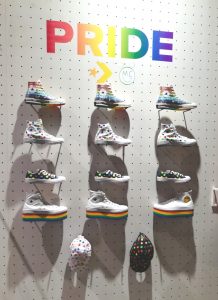 Lets call that capn'shoes by converse :).  Obviously we're are a year too slow for the big fish but where published a little earlier to a very exclusive little community at the shoemakers and now at the same time at least! Haven't been closer yet.
Main stream finally? Private finally! I love it.
A final gimmick in the starting hole I say ciao for today. CU!