Days become longer again. Some weeks of sprinkling spring of life passed. It is still fresh out there but obviously spring is pushing in.
We are in a hole right now.
Here comes a last loop.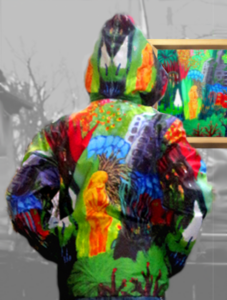 Art on clothes thanks to digital print.  An upcoming trend.
These projects probably were born concurrently. Although they developed different
we find a correlation in time here.
Left the uncommercial version by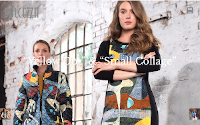 andrasha – wish and realisation and right a sweet commercial solution by dolcezza reaching out from Canada with an indicating retailer route.
Here comes another hole.
A painting is a moment. In which direction is movement expected?  Which direction is thought back, which forward?
Although done with an intention thought vice versa when done this one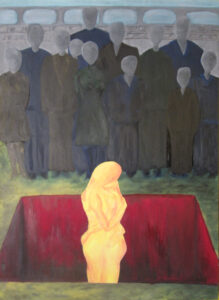 can have been the visual inspiration for a great Ramones fans idea.
Just open a window.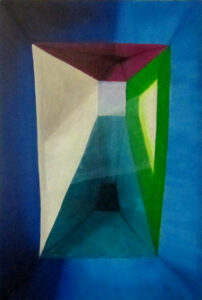 to release a possible nice view.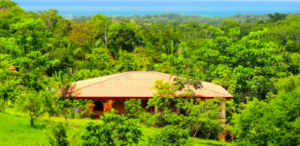 A fantastic spring continues together after the show is done

 in various states.
Let´s create and enjoy united. CU soon!