It´s May which started quite similar as January. Thanks for that?!  You get some shades of grey!
Why? ´cause it is another work paused for a year and refraining from colour is another way of abstraction from my point of view. Without light we won't exist and where is light are at least shades of grey. So where ever you are there exists more than on or off, black and white, either or. If you see it or not – don't forget about the light. We have much more than one nerve…and receptors …
Since today is especially the 8th a little episode and a colourful abstract is added 🙂 Five years ago I released this abstract,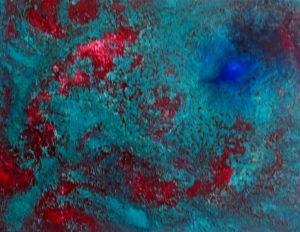 shown at KISS, Taborstrasse, then. It got its name – 8th of may – since the spring of life reappeared then. (Some took it strictly political as they have a reduced path of thinking.) Today I think it´s time to recall, refresh and make that clear.
Now see what you make from these shades of grey 😉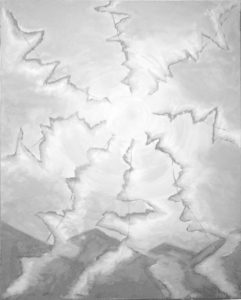 To be given additional life – by colour in this case.
Since the conventional idea of d-sign became obsolete lately I finally feel free to join a-sign.
Give a yank on it! CU soon!