It happened that a little accessory and a program gap led to the possibility to share an additional view on paintings. Thought to share the opportunity failed – but something new occurred.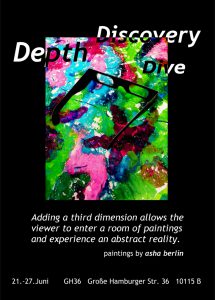 Three unpublished or brand-new paintings shall be presented here very small.

Arosen using the "new" effect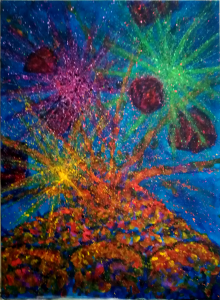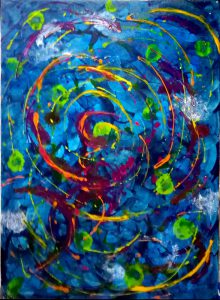 left: painted @ gh36
right: a week later
Thank You for the music! CU soon!